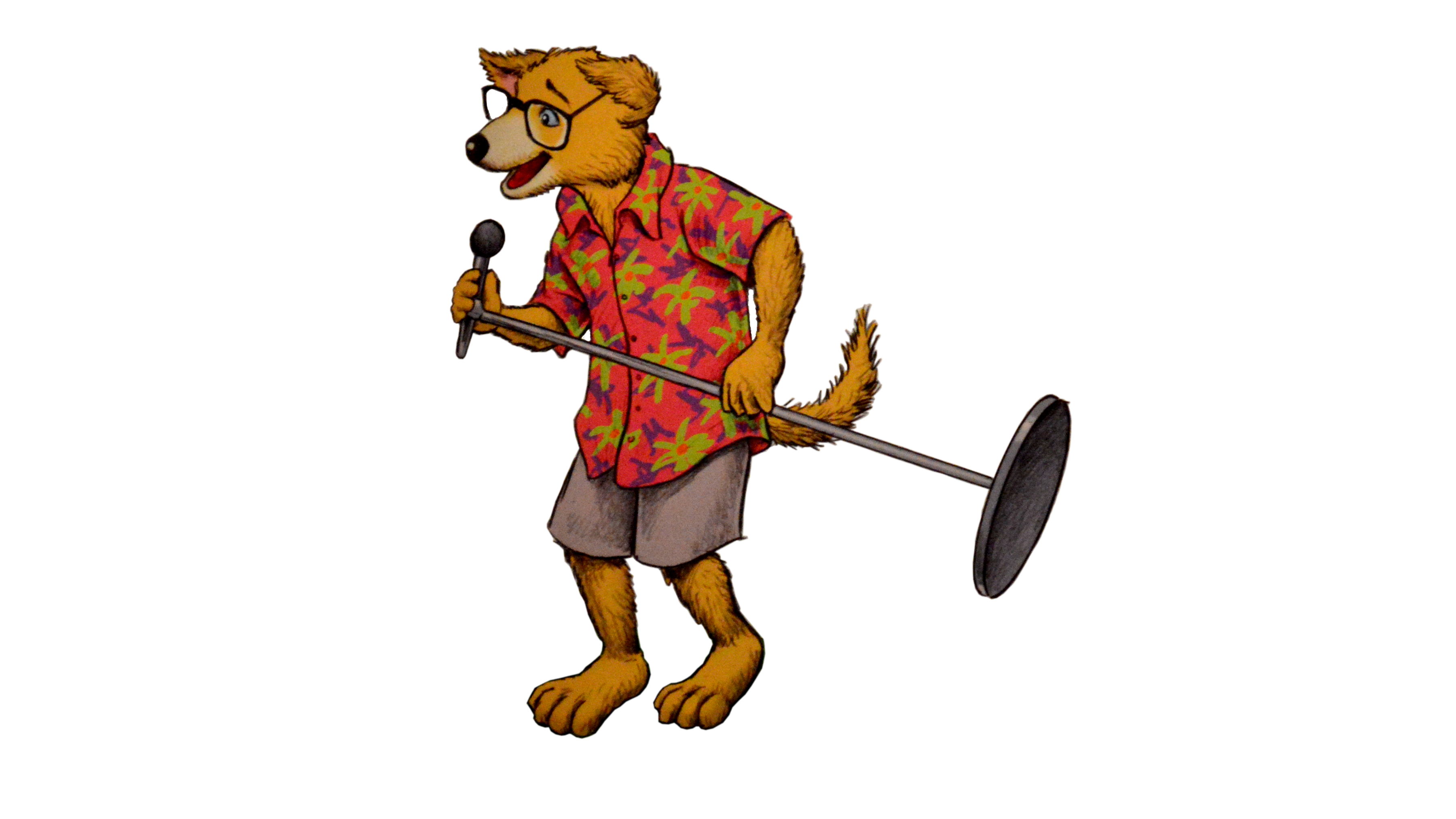 Come Sing 𝄞 Dance 𝄞 Do Re Me
Come Sing & Dance & Do Re Me with the lively cast of characters as they travel to new countries on their exciting Musical World Tour meeting new friends, animals and endangered animals along the way. This award winning PK - Grade 2 Early Childhood program is designed to entertain while teaching solfeggio, scales, rhythm and musical terms. The fun, clever lyrics to these original songs are designed to promote Speech and Language Acquisition Skills. Children are introduced to multi-cultural themes, environmental and ecological issues through heartfelt stories of Oliver's friends. This program is filled with positive energy and beautiful messages about our world and the animals who inhabit it. Oliver is a compassionate soul who wants to make everyone in the whole world his one big happy family.
♫ ♪ ♫ ♪ ♫ ♪
This program can be used by parents, classroom teachers, and music teachers alike. Each 30 minute weekly lesson follows a set pattern of vocal warm-ups, new musical terms, new rhythms, new original songs and new dances. Each new lyric promotes speech/language facility in young learners. Oliver & His Cool Jungle Band characters are present in each lesson, teaching positive values through their lovable and engaging personalities. Young learners travel to a new and exciting country each week on Oliver's Musical World Tour as they experience the music, children, animals, cuisine, environment and cultures of our beautiful world.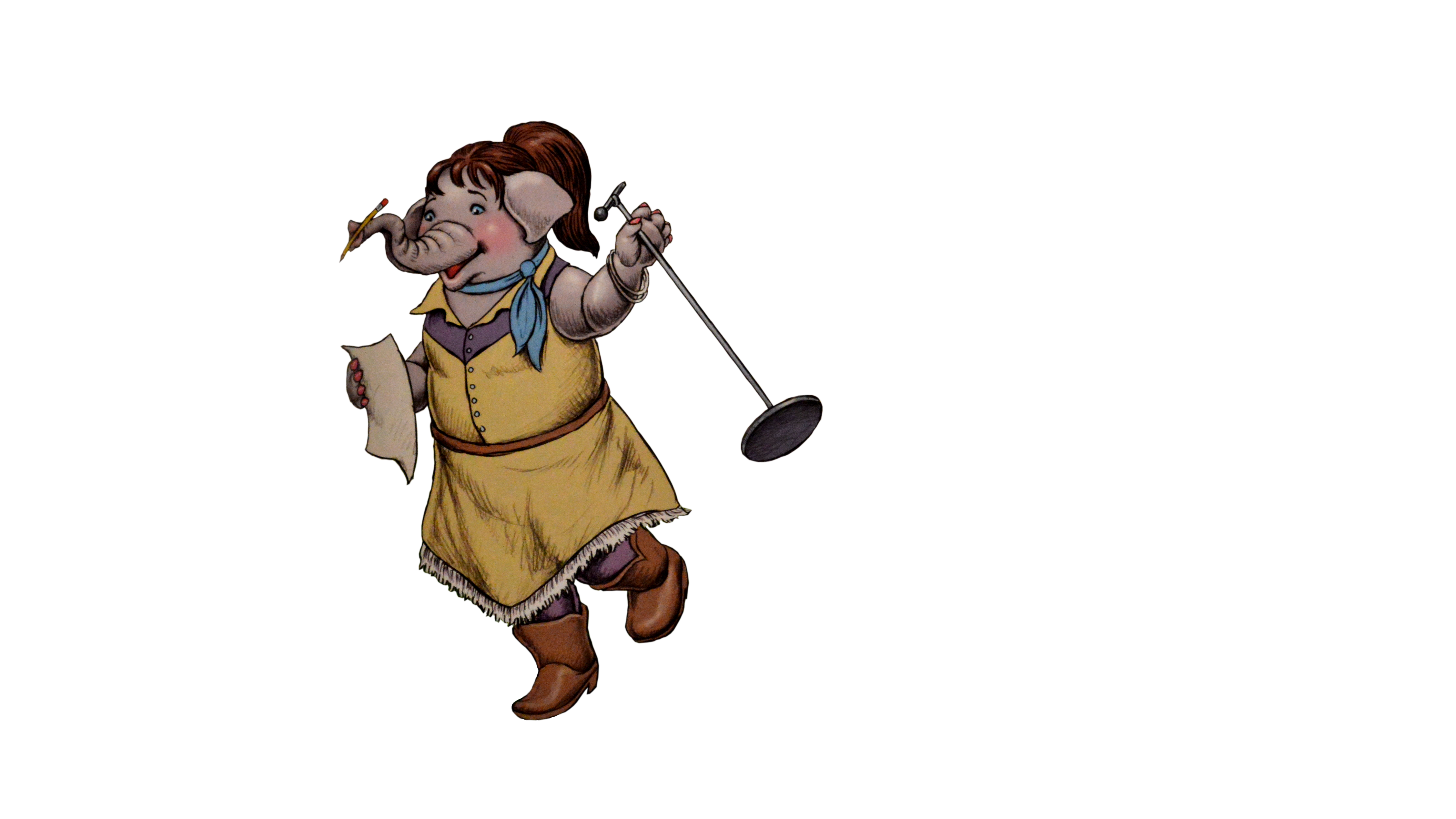 "Unlike many children's music programs, Oliver The Dog Who Loves to Sing & His Cool Jungle Band is filled with sophisticated musical content to inspire and challenge all young children. Our preschoolers received exposure to a variety of musical styles, as well as rhythms, scales and musical terminology. Program content helps to promote an expanded view of our world. Children are introduced to multi-cultural themes through joyful music and to environmental and ecological issues through the heartfelt stories of Oliver's jungle friends."
~Roseann Fry - Former President of Bucks County Association of the Education of Young Children (B.C.A.E.Y.C.) Educational Director, Crossing Cooperative Nursery School~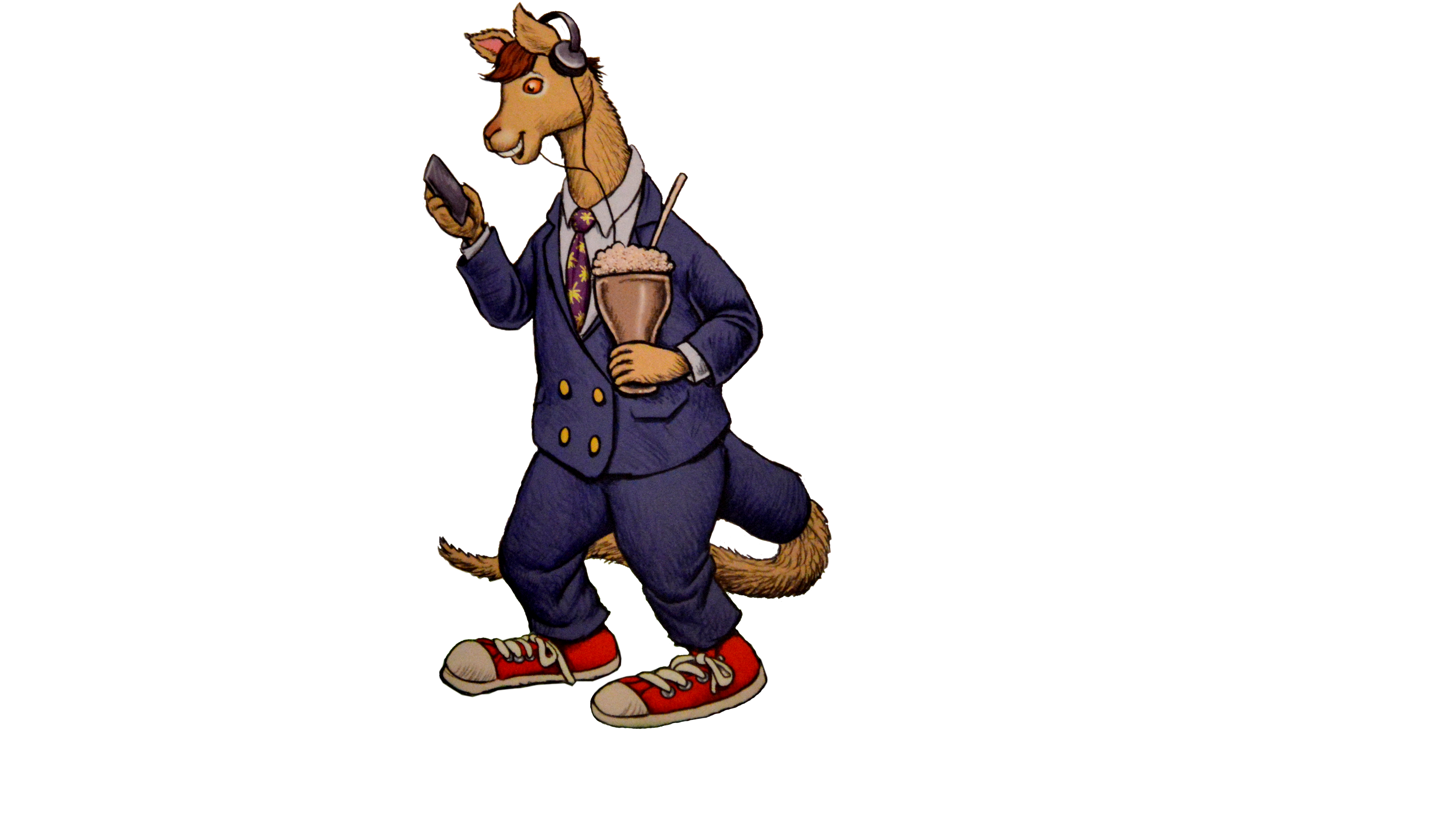 "Each song and episode is specially designed to correspond to skill sets and experiences in the National Standards of Music Education. Preschool-K age students are encouraged to engage and interact directly and actively with each lesson through the story, music and lyrics of these fun-filled characters.
This will be a wonderful and positive program for all young children to enjoy and learn!!"
~Aimee O'Neill - Elementary Music Educator, Neshaminy School District~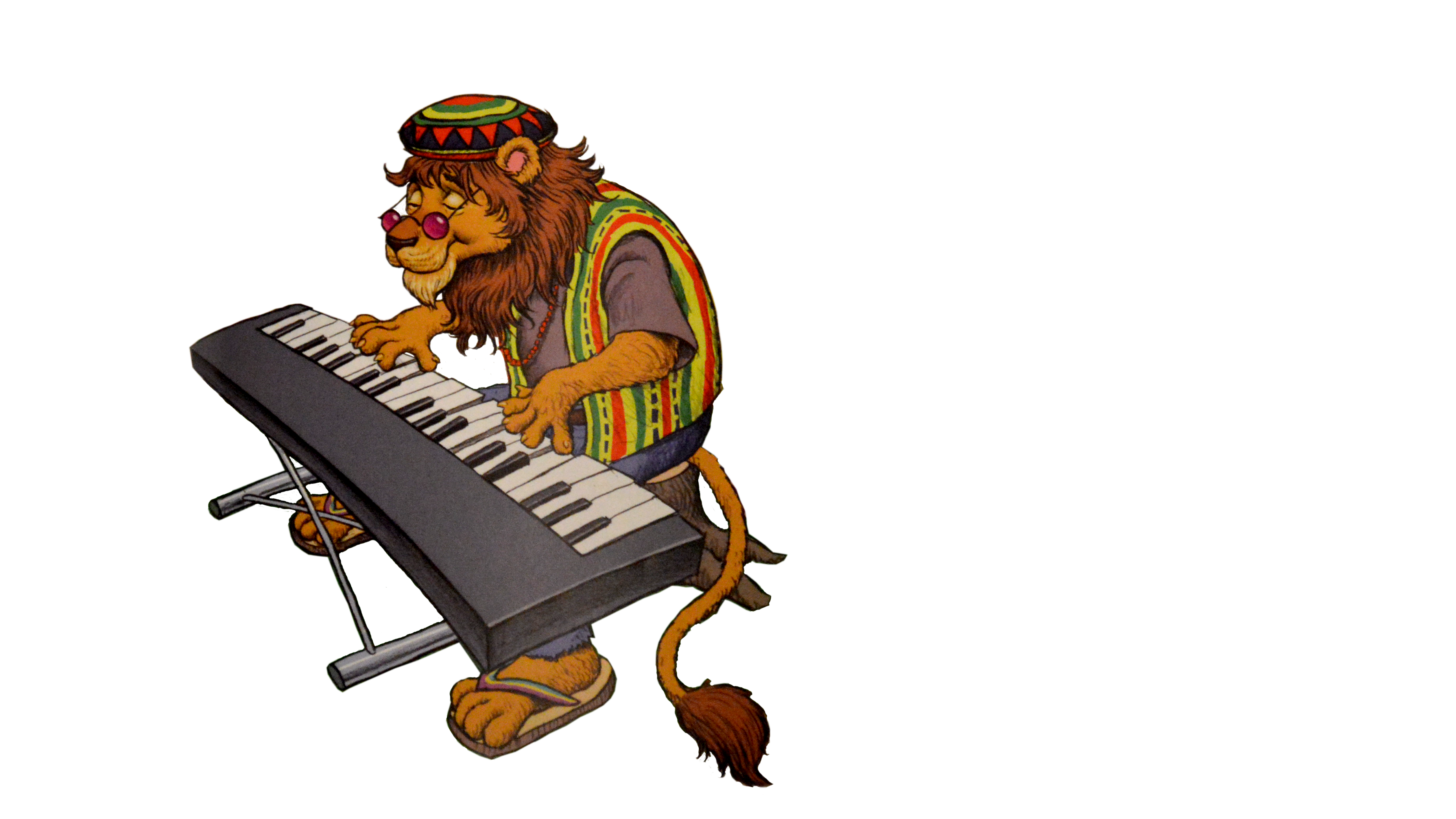 "Oliver-The Dog Who Loves to Sing is an outstanding children's program which fosters skill acquisition and development in the areas of phonemic awareness, phonics, fluency, vocabulary, reading comprehension, and music. As a MA Certified Reading Specialist who teaches both children and Reading Specialist Graduate candidates, I give this colorful and lively program 5 stars! If your school or district is currently researching motivating programs that teach phonemic awareness through quality music…LOOK NO FURTHER!!"
~Julie Rigo-Vogel, M.Ed.MA - Certified Reading SpecialistWilson CertifiedCertified Dyslexia PractitionerAdjunct Graduate School Professor~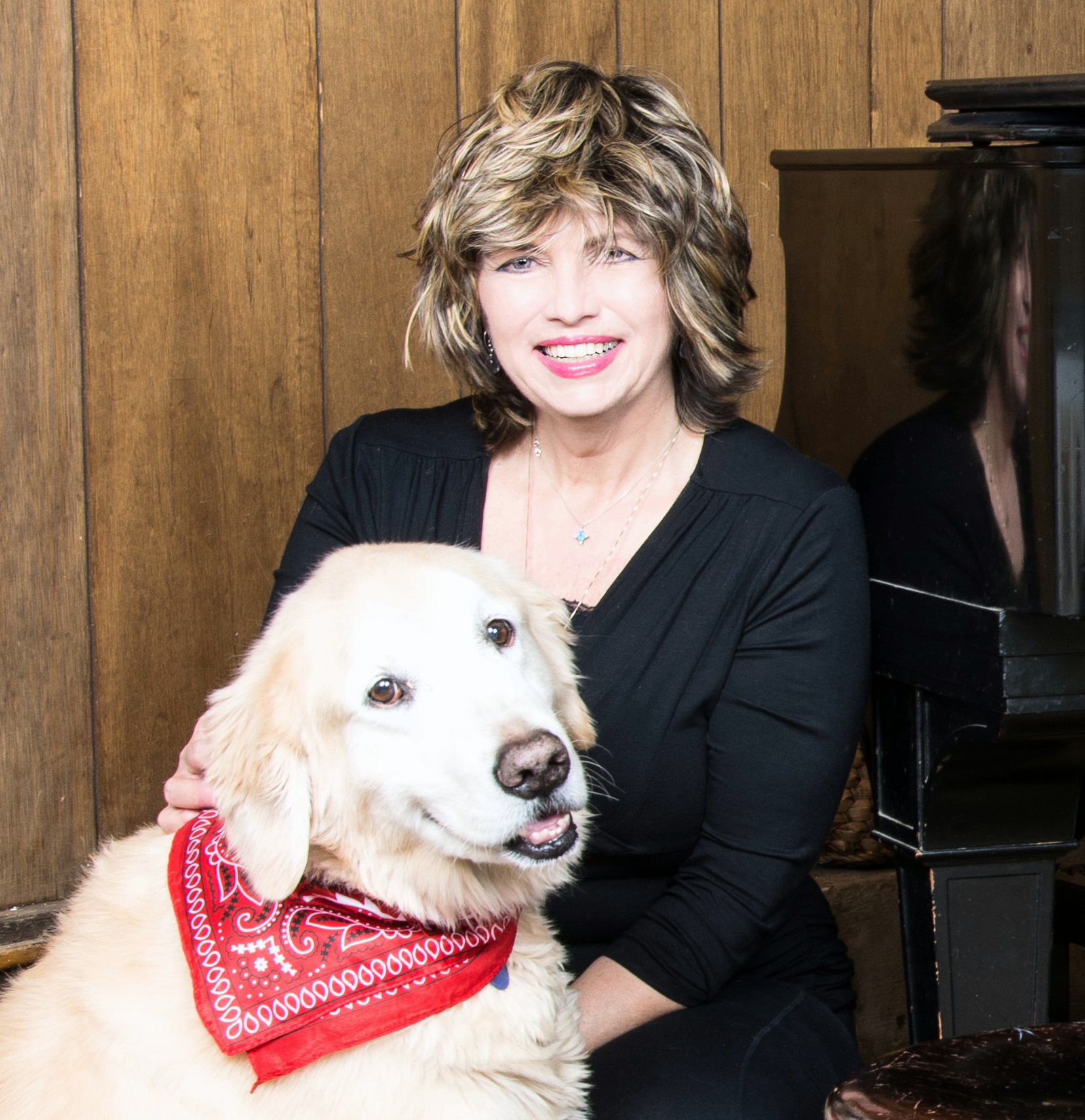 Robin's life long passion for animals, nature and her love of children is the motivation and inspiration behind Oliver & His Cool Jungle Band. She created this award winning upbeat musical program to teach children music and singing in a fun, entertaining and informative way.
Robin teaches students weekly in her Bucks County, PA studio, Naylor Piano Studio and was the Jazz Piano Teacher at George School in Newtown, PA. She has given performances with her Oliver program at Philadelphia Children's Zoo, schools and local venues in Bucks County. Robin wrote the theme song, Do The Koala Bear Waltz, when the Australia Zoo came to visit Philadelphia Children's Zoo for the great Aussie Adventure. Dewey and Quambi, the visiting koalas, thoroughly enjoyed their huge Philly crowd welcome!